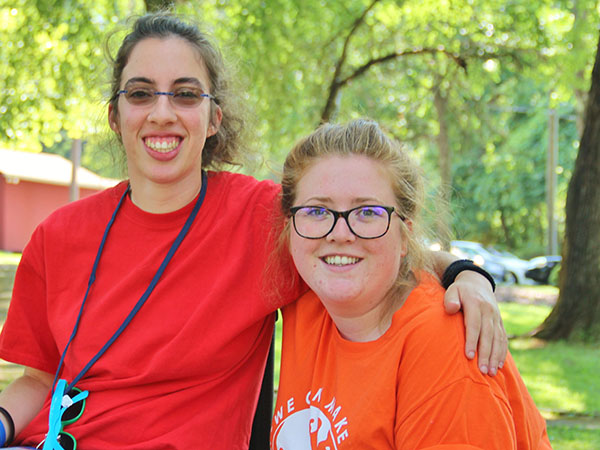 If you are reading this, chances are you either are, or work with, a support coordinator. If so, fantastic! You're already on your way to becoming enrolled. If not, the you will need first enroll in the New Jersey Division on Developmental Disabilities (DDD) and begin working with a support coordinator, as they are the only ones who can enroll you in the process.
In order to be eligible for the Agency with Choice program, you or your client must manage at least one Self-Directed Employee (SDE). The support coordinator must then enroll an individual in Fiscal Management Services (if not already enrolled). There are two Fiscal Intermediaries available, but you may only be enrolled in one at a time. So if you choose Fiscal Management Services, you'll gain access to our Agency with Choice program.
With that in mind, the support coordinator can contact our customer service department and together we will answer any relevant questions and then send over the paperwork required to being the enrollment process.
Still have questions? Please check out our FAQs page or ask our staff.