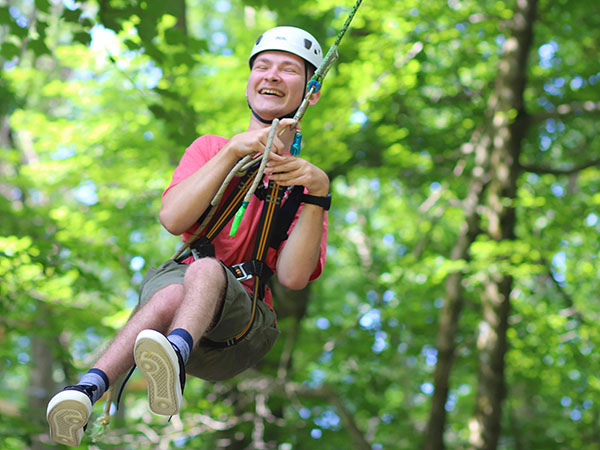 The New Jersey Self-Direction Conference Is Almost Here
Don't miss the virtual New Jersey Self-Direction Conference from November 2-4, 2023.
The conference is back by popular demand, and we are so excited to be sponsoring it with
The Collaborative for Citizen Directed Supports and Public Partnership
As more individuals and families with disabilities choose to "self-direct" their support staff, there is a growing need for assistance in managing their employees. That's why Financial Management Services is now offering our Agency with Choice program to help with the administrative tasks that come along with overseeing Self-Directed Employees (SDEs).
Managing these employees can feel a lot like running a small business – a hassle filled with confusing, never-ending paperwork. Agency with Choice assists with the submission and processing of tedious tasks such as staff training, payroll, timesheets, service documentation, invoices, vendor receipts, and more.
Sign up for Agency with Choice and free yourself up to focus on what's truly important – living your life to the fullest.
Financial Management Services Explained